About Ducte Le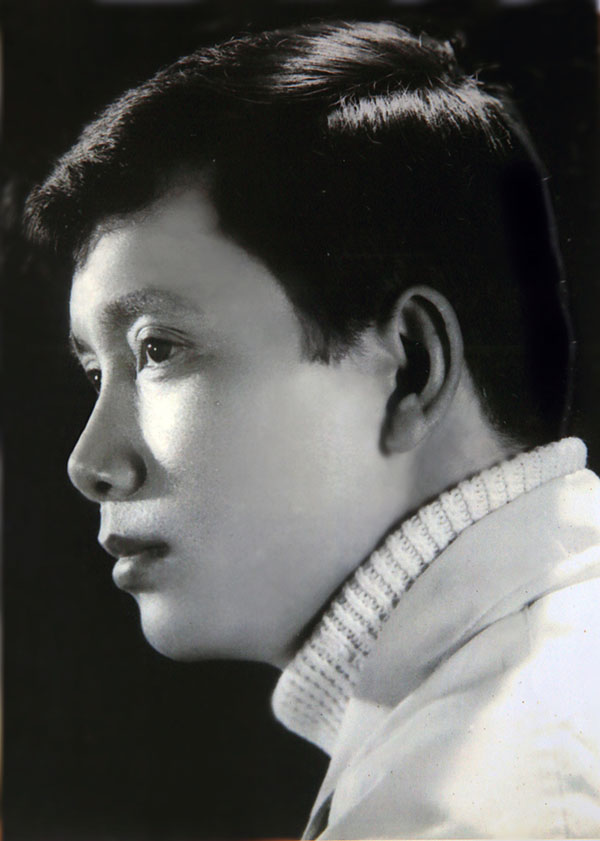 Mr. Te Duc Le (Ducte Le) was born at Binh Khe, Binh Dinh, Vietnam in 1939. He worked for the Department of Health and Social Affairs, then the National Development Research Program, served in Military Zone II, Republic of Vietnam, until April 30, 1975. After the collapse of South Vietnam, he became a political prisoner, and then resettled in the U.S. in 1991 through the Humanitarian Operation (HO) program.
He has participated in many local and international photographic clubs:
Vietnamese Society of Art's Photography in 1969
Federation International de l'Art Photographic (Europe) in 1975
Photographic Society of America (USA) in 2004
Truc Vien Photography Club, San Jose, California
Royal Photographic Society (England) in 2005
VNPS Washington, DC
Mr. Le has achieved numerous medals and prizes from international exhibitions and contests of photography.
---